Breathe in beauty
From the mountains to the city in a moment
Gloriette is easily reached by car which can then be forgotten as airplane and train accessibility is excellent. The cable car goes from 7 am to 10.45 pm and connects the city to Soprabolzano without stopping. The mountain station is 150 meters from the Guesthouse. Gloriette's garden is a perfect antidote to the hustle and bustle of daily life, a haven where you can just breathe in the beauty of your surroundings. A perfect starting point to discover a fascinating plateau with plenty of exciting excursions nearby. Head down to Bolzano for a spot of shopping or to discover some of the city's culture then come back to us and revel in the freshness of the mountain.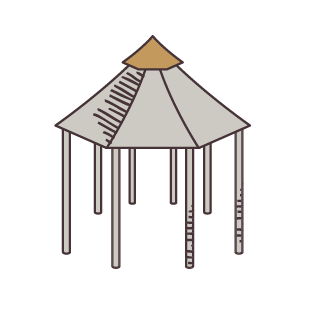 #somethingspecial
In just 10 Minutes to Bolzano with Cable Car
. . . . .
Renon Card: Free Transport & Access to attractions
. . . . .
Check In Service 
. . . . .
Due to Maintainance work the cable car is closed from the 06.11.2023 until the 21.11.2023.